Back to all posts
Posted on
Post-Secondary Fair Goes Virtual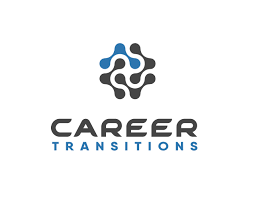 This fall, Career Transitions will be hosting a Virtual post-secondary fair for high school students who are ready to start exploring job options and opportunities after high-school graduation.

Thursday, October 27 - 5:30-7:00 pm
This virtual event will be hosted on Microsoft Teams, with each institution answering questions and sharing information in their own breakout room. Students and parents will be able to move between rooms, download resources, and engage with recruiters. Although it will not be a high-tech event, we are hopeful that students will be able to connect with schools fairly easily, gathering the information they need to help make some post-secondary decisions.
For more information about this event, please visit Career Transitions' website.
All interested students and parents are required to pre-register for this event. CLICK HERE to register now.
Those registered will receive a link to the event via email on October 26. In order to track attendance, we ask that each student register individually whenever possible.