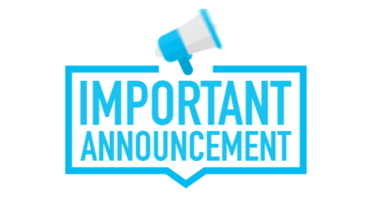 Posted on Sep. 17, 2021
Hello Noble Central Community,As you know the province announced new restrictions for Albertans due to the increased impact of COVID.  As Alberta readjusts to these new requirements, I wanted to be sure…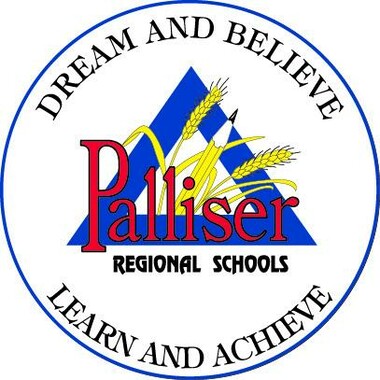 Posted on Sep. 8, 2021
On September 7th, 2021, Palliser has released an update about Covid-19 additional health measures in the division.  Read the document HERE.

Posted on Sep. 3, 2021
Purchase your NCS swag today by visiting our Blades' Gear Store online. The store will be open until the 10th of September. Click the NCS logo to get started, or visit the 'athletics' tab. Happy shopping!