Back to all posts
Posted on
Date Change: Calgary Zoo Trip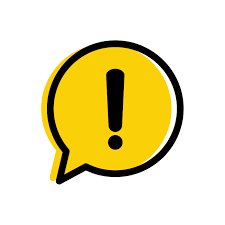 Unfortunately, the Jr/Sr High trip to the Calgary Zoo that was scheduled for Monday, September 12th, has been postponed once again.This trip will now take place on Monday, Sept. 19th.
Please contact the school ONLY if you've handed in your forms but your child is unable to attend on the 19th. Otherwise, everything will carry over to the new date.
Thank you for your patience and understanding as we do our best to get this special outing off the ground.