Back to all posts
Posted on
Edsby Report Cards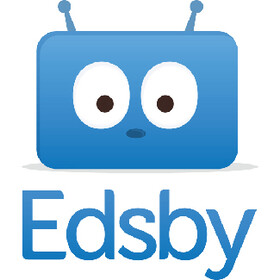 Noble Central published Term 1 (Semester 1) Report Cards today for our Junior and Senior High students. (While parents and students can always see grades in the Edsby App, the Report Card includes Teacher Comments as well.)  
However we have found that when using the Edsby App, Report Cards are only available to Android users.  (Any user on an iPhone gets a blank screen when they click on View Report Cards.)  
Until this issue is resolved, iPhone users can get around this by logging into Edsby via a browser (either on any phone, tablet, or desktop computer) instead of through the Edsby App.  
Parents/guardians in need of assistance to get their Edsby account set up are encouraged to contact the office.  Original email invitations were sent out on October 13th, however we can re-send the invitation or help troubleshoot if you are having any difficulties getting this set up.  
We apologize for this inconvenience and appreciate your patience as we learn this new process. 
Click HERE to access Edsby.