Back to all posts
Posted on
Host Family Needed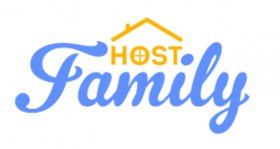 Over the last few years, we have brought a number of exchange students into our school. These exchanges end up being incredible experiences, and have created lifelong relationships with many of our students. We have the opportunity to host another student, if we have a suitable host family.
We are looking for a family that would be willing to host a young lady from Chile who is coming to Canada to be in grade 12. Her English is very good, and she is a great student. We are looking for a family that has other kids in their home.
If this sounds like something you are interested in doing, please let us know at the school (403-824-3817), or send a message to our Facebook page and we will contact you. These are great experiences for kids, and for our school alike. Thank you for your consideration.