Back to all posts
Posted on
Virtual Career Exploration - Pediatric Nurse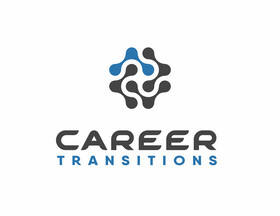 Learn more about the role of a Pediatric Nurse!
Session details:
This session will allow you hear from a Clinical Nurse Educator for Pediatric Nurses. Find out more about this nursing specialty, including the unique skills needed, equipment used, and procedures implemented to provide safe patient care for children and their parents.
Each student needs to register in advance in order to receive a link to the virtual events. The deadline to register is 12:00 pm the morning of the event. Career Exploration Sessions are run as a Meeting on Microsoft Teams. Further instructions along with the link will be sent directly to the student(s).

The sessions will be recorded and posted to the Career Transitions website within 5 days of the event. Any student who was unable to attend the live session can be directed here: (https://www.careersteps.ca/exploration-sessions/). Obviously, the advantage of attending in person is that students can ask questions of the host during the live event.