Back to all posts
Posted on
Career Exploration Session: Engineer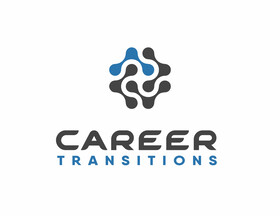 Session details:
Date: Wednesday, April 28, 2021.   Time: 4:00 pm (should run 60-90 minutes)
This session introduces the profession of engineering, with examples of engineering within the Lethbridge community, including details on how Prof. Spencer turned a BSc. in Engineering into a career working on space instrumentation, and how the University of Lethbridge Engineering transfer program can help students in our region become professional engineers.
Each student needs to register in advance in order to receive a link to the virtual events. The deadline to register is 12:00 pm the morning of the event. Career Exploration Sessions are run as a Meeting on Microsoft Teams. Further instructions along with the link will be sent directly to you once your registration is complete.
Register HERE
The sessions will be recorded and posted to our website within 5 days of the event. Any student who was unable to attend the live session can CLICK HERE to view the recorded session.